Get someone on the line 24/7
You are not alone
Stresses encountered by fire fighters in the course of their careers can have a cumulative impact on mental health and well being. It's important to balance physical, behavioral, and emotional fitness, to understand it's okay to ask for help when you need it, and to be aware of the resources that are available to you. Watch the South King County Fire Training Consortium's "Firefighters' Mental Wellness video. It's about 40 minutes long and well worth your time.
Are you struggling? We're here for you
The IAFF Center of Excellence for Behavioral Health Treatment and Recovery is a one-of-a-kind treatment facility for IAFF members who struggle with addiction, PTSD, and other related behavioral health challenges.
If you, or someone you know, needs help, call their 24/7 line at:
Safe Call Now
Always Confidential
Family and relationship issues, marital discord or divorce, financial pressures, or a recent loss of a loved one, are some of the issues we face on top of carrying out our duties. The downside is that some of our brothers and sisters are suffering from depression, post-traumatic stress, or addiction problems (alcohol, prescription drugs, food, gambling, compulsive spending, etc.).
We may observe these symptoms in our peers while they isolate themselves and pass off to the world that everything is okay. The reality is they are dying inside emotionally and many of these folks don't know what to do. We are society's problem solvers, but sometimes our pride and fear of others' opinions get the best of us.
Safe Call Now provides public safety employees, all emergency services personnel, and their family members nationwide with a simple and confidential way to ask for help.
MAKE A SAFE CALL NOW: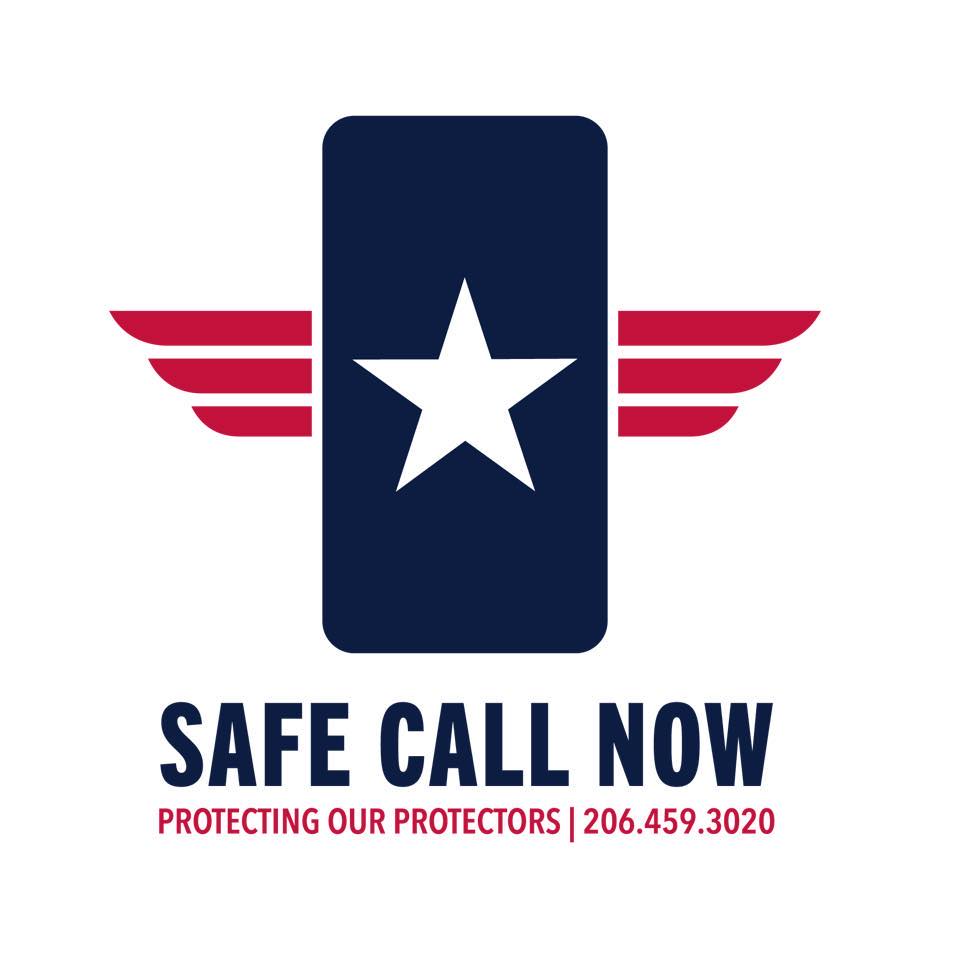 Safe Call Now is also a registered 501(c)3 non-profit organization and is not funded at the state or federal levels.